Who doesn't love a nice box of chocolates that personalizes someone's appreciation for you?
Living in Los Angeles, you come across some of the most exquisitely made dishes, talented crafted cocktails and trendiest goodies for all of the foodies in this town; and Compartés Chocolates just happens to be amongst some of the best mouth watering treasures one would find.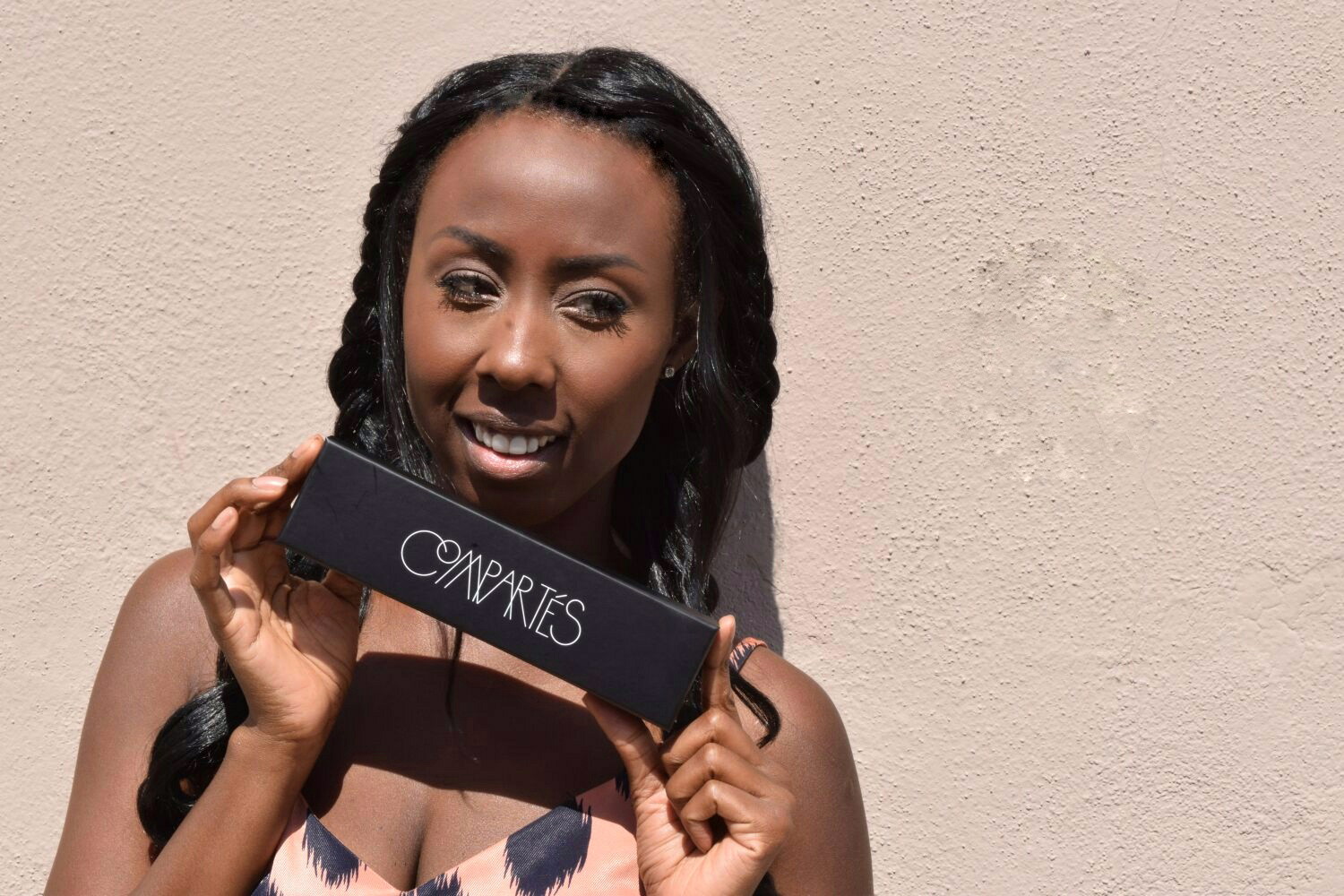 Compartés gourmet and hand made chocolates have been highly rated and acknowledged for their taste and visual designs by celebrities, leading magazines and the most exclusive events one could only hope to attend. With an array of vibrant chocolate options to choose from, you'd only think you're in a sweet world of bliss. I didn't even consider it possible to come up with as many ways to create a cavity that's worth a dentist visit, but through the visionary passions of the founder, Johnathan Grahm and his chocolatiers, a modern style Willy Wonka might be born.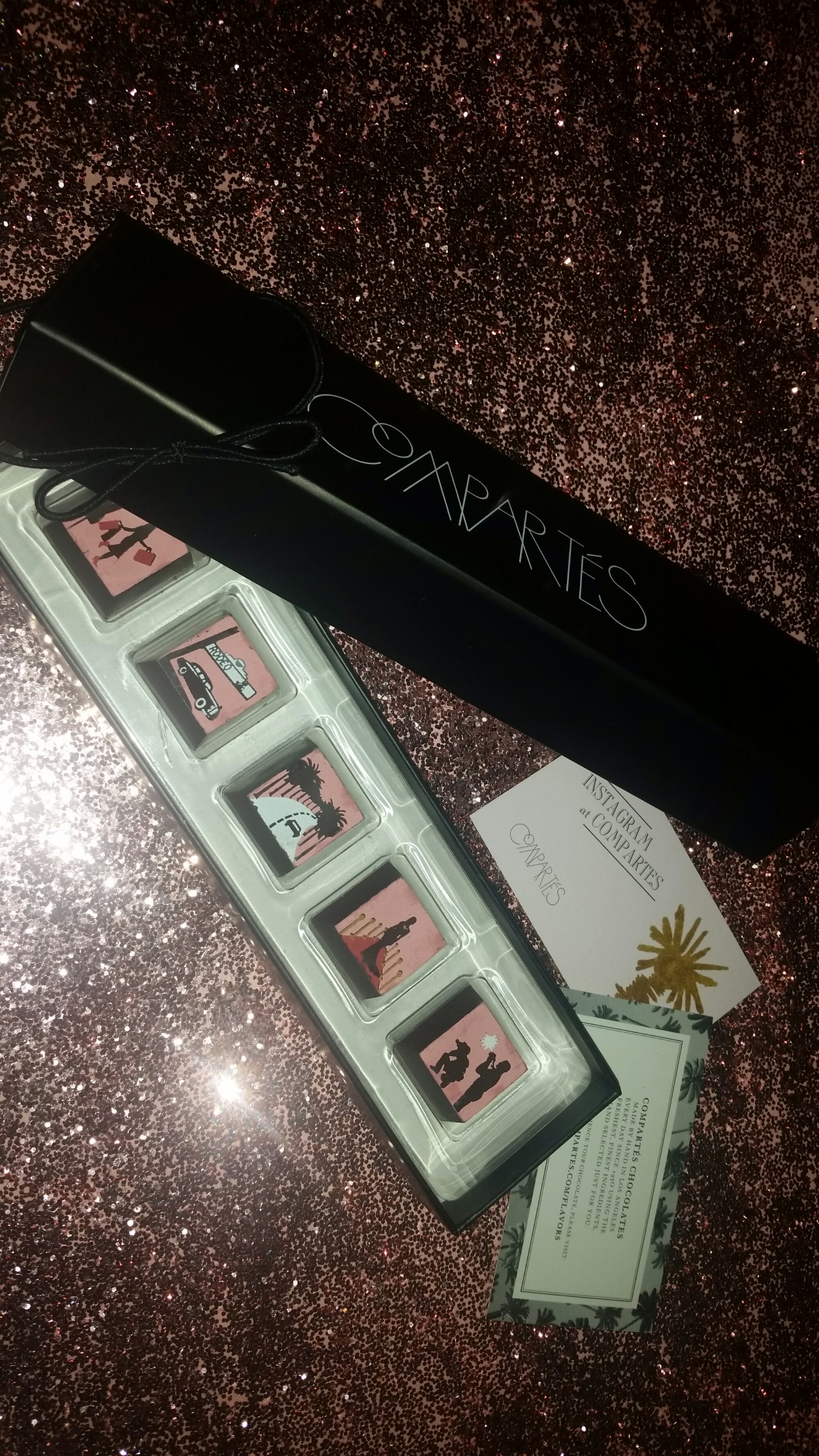 Several days ago, I was surprised to find a thoughtful package from Chlo Subia, whom I had blogged about while praising her for her many talents as an artist. Little did I think she would extend her thanks by sending me the best box of chocolates I have ever had; and when I say ever, I truly mean that. This box was just enough to knock out any cravings I had.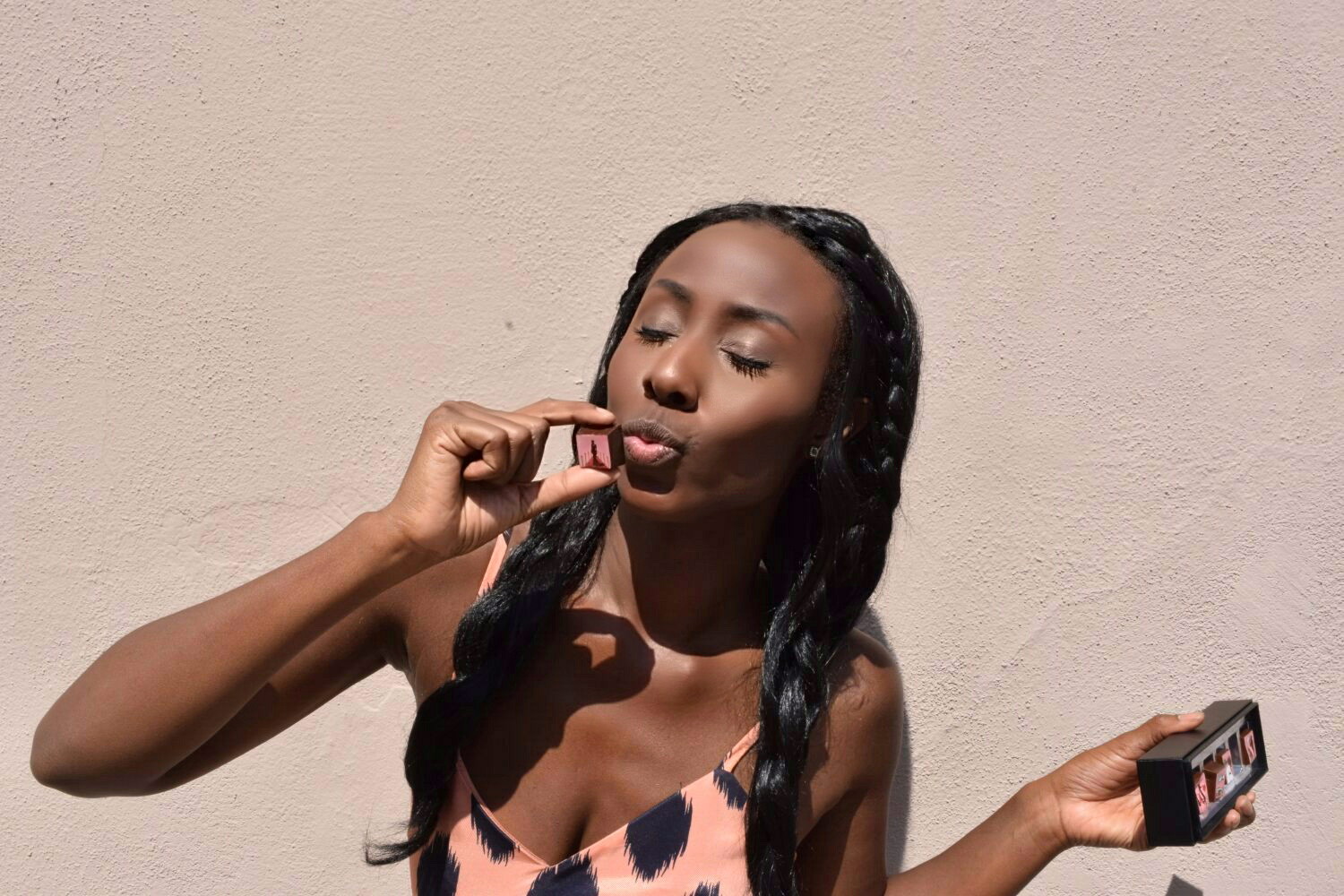 Chocolates that were specifically designed to show the essence of my life, ambitions and dreams of a Hollywood girl living in a glamorous world. Though the saying is, it's the thought that counts, it's the thought behind the image that makes up who I am not only as a blogger, but all that I know which is beyond just a kind gesture and I'm truly humbled.
This is the first sincere gift that I've ever received and I am truly grateful for people like Chlo and Compartés in reciprocating the gift of thanks that makes it all more reason to love what I love.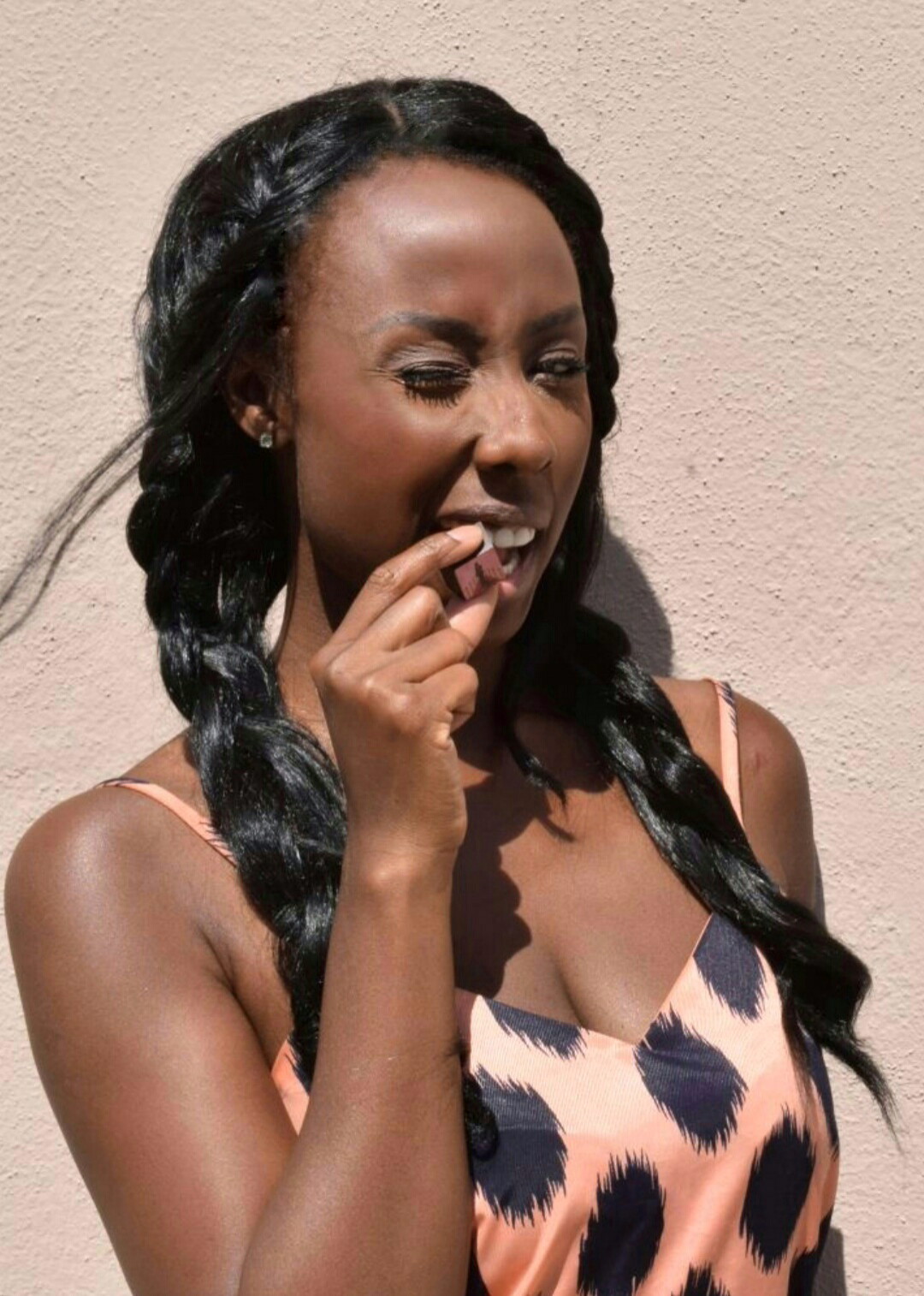 Xox